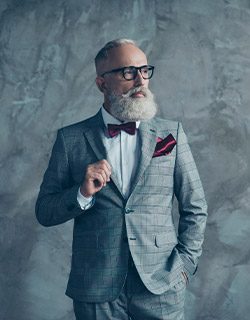 Bespoke Defined
adjective (of clothes) made to individual order; custom-made
adjective making or selling such clothes
What Is Bespoke At Peter Panos?
Comparative Pricing To Retail Outlets
Classic
Contemporary
Fashion Forward
Occasions To Bespoke
Personal Preference or Style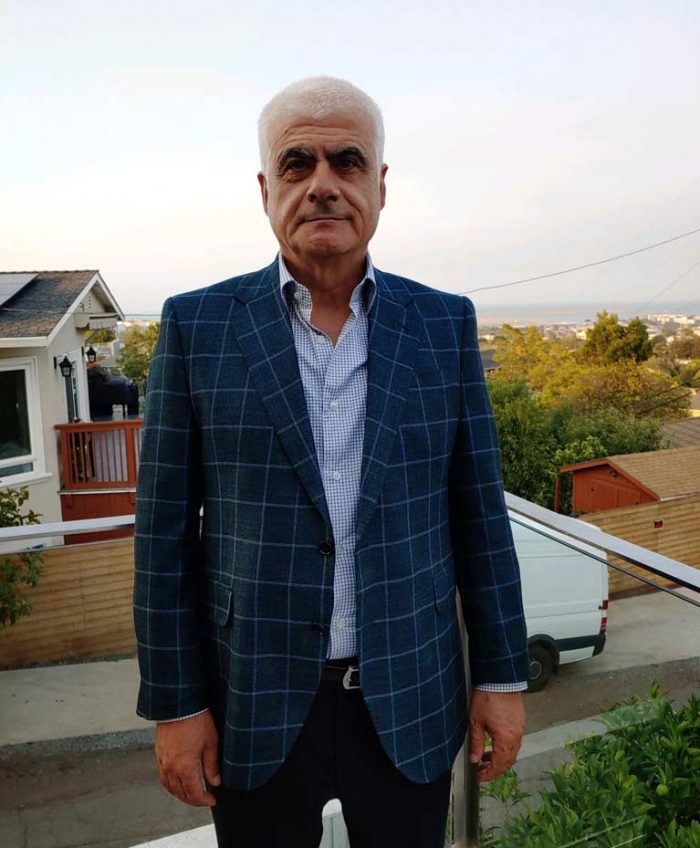 Specialized Fashion
At Peter Pano, we can create any style for any occasion. This includes theater, themed events and even lifestyle. Earlier this year, we are proud of our Vegan Suit creation. Every thread custom, hand-made from cotton and bamboo
Our Latest Specialized Achievement.
Full length tuxedo overcoat. A formal tuxedo that is custom hand made, statin trimming details that gives the overcoat attention to details statement.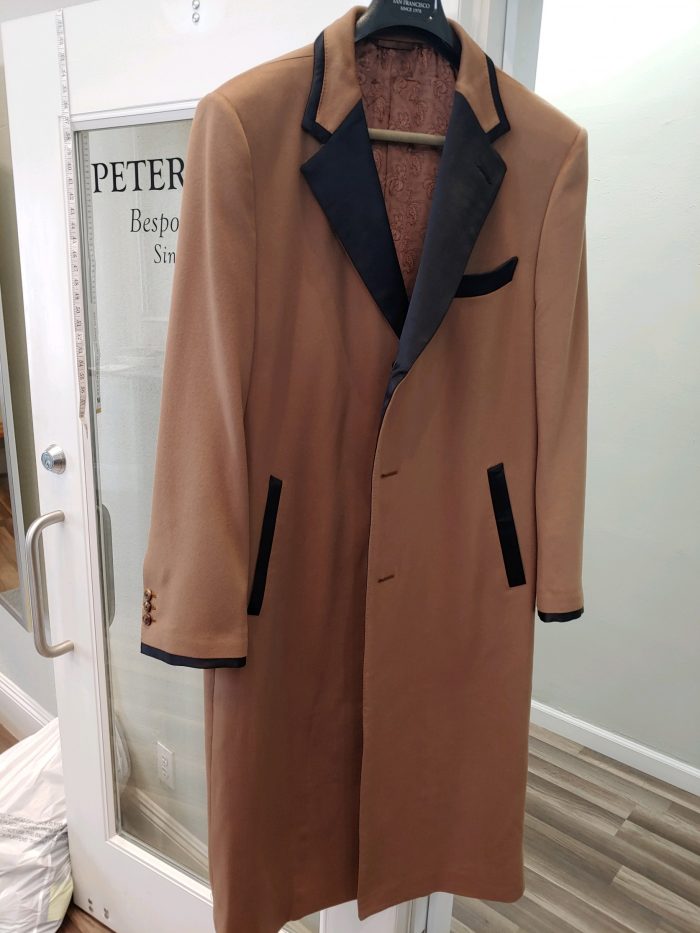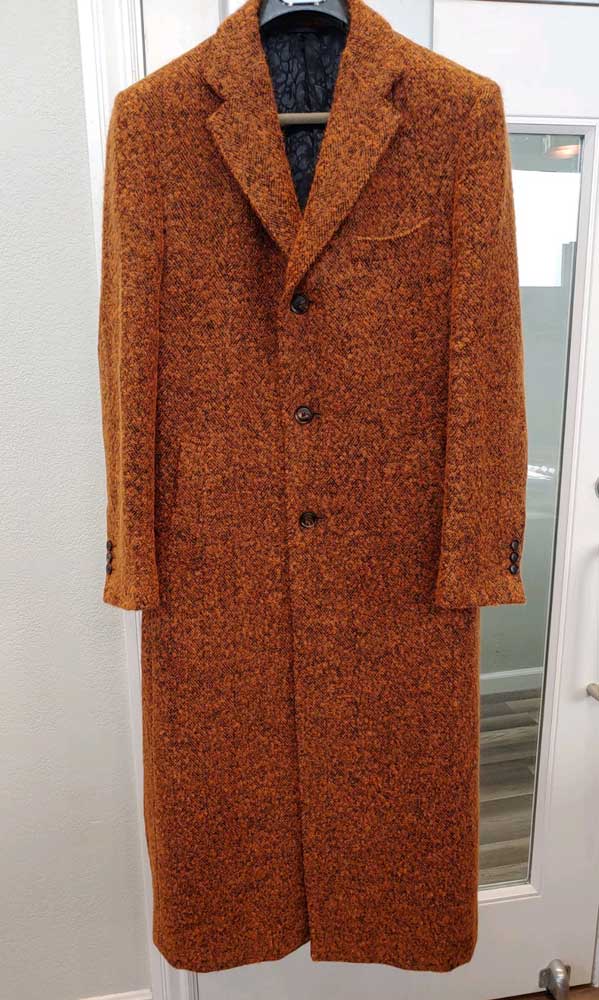 Coat Season Has Arrived!
100% wool Boukle' English woolen grey & orange long top coat, full length.