Contact us through the form for more information about the tailoring process or to inquire about our capabilities. We look forward to answering any questions you may have and helping you get the custom-tailored shirt or suit that will define you for years to come.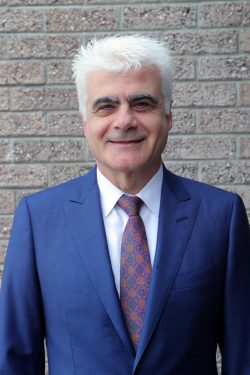 Let Us Craft Your Signature Look
Peter Panos Bespoke Tailors is ready to introduce you to a whole new level of luxury and sophistication, with formalwear that's specifically designed for you. From the right cut and fit, to high-grade materials from some of the world's most renowned designers, we pull out all the stops when it comes to making you look your best.