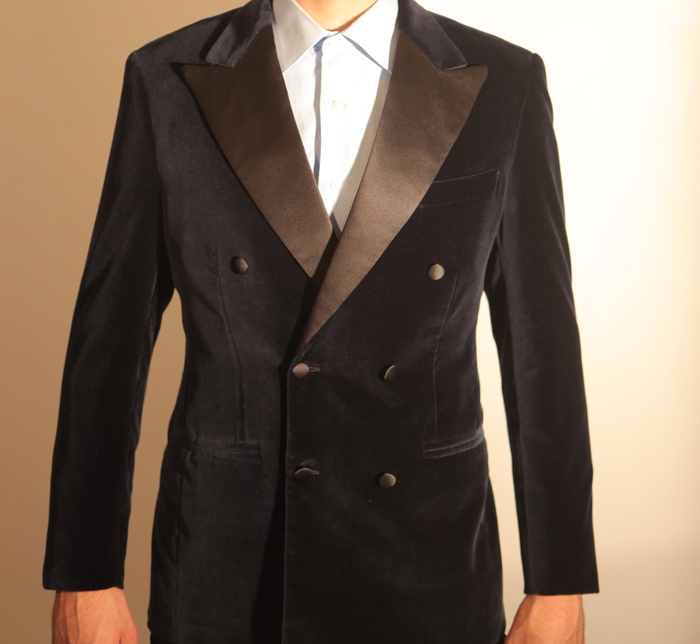 Traditionally, when there's a wedding to be had, it was the bride's dress that got most of the sartorial attention in the lead-up to the big day. In the last several years, however, more men have been seizing the opportunity to have some fun with their style, too. There's nothing wrong with it—your wedding suit should be a personalized expression of your style just as much as the bride's gown.
If you haven't considered visiting a master tailor in San Francisco, CA before your wedding, it's time to reconsider. Here's why.
A suit you'll wear forever
For men who don't work in finance or who aren't headed to court, the occasion to wear a dashing suit is increasingly slim. So, when the opportunity presents itself, why shouldn't you look your best in a garment designed specifically for you? Even better, whenever formal occasions arise in the future, you'll have a great-looking suit ready to go. It will make those occasions all the sweeter knowing that your suit is the same one you wore to marry your partner.
Look great no matter what
With help from a master tailor in San Francisco, CA, you can have a suit designed from scratch that's a reflection of your personality. Even better, a tailor can cut your suit to fit your exact body type. Do you have a short waist, but long arms? No problem! Has wedding planning kept you out of the gym? No worries! A talented tailor can design a suit or tuxedo that is sure to bring out the best in you.
Save some money in the long run
You would be astonished at how cost-efficient a bespoke suit can be. Most tailors have a broad selection of suit patterns for men on any budget. Depending on the type of fabric you choose, the price can vary by a lot. The only universal trait is that you'll have a suit that's all your own. You'll also find that a tailored suit stands the test of time much better than anything you can purchase off the rack.
The tailor you can trust
Feel comfortable and look great on your wedding day with a little help from Peter Panos Bespoke Tailor, the premier master tailor in San Francisco, CA. We take great care to serve every one of our clients with on-call service. Whatever your concerns, we are available via email or phone.

With more than 40 years of experience providing elegant suits and tuxedos, you can bet that Peter Panos Bespoke Tailor has unrivaled expertise when it comes to crafting a custom suit that will fit you like a glove, regardless of your height or weight. Looking to indulge an eclectic taste? We have an expansive collection of fabrics in every color of the rainbow and beyond.

At Peter Panos Bespoke Tailor, our highest priority is your satisfaction—that's why we go the extra mile to promote your ease of mind. It's like the difference between first class and economy on a long flight.

Build the suit that's right for you. Contact Peter Panos Bespoke Tailor today and let us help you make the scene on your special day.

Tags: choose a bespoke suit for their wedding


Categorised in: Tailored Suits